Hi, I'm Tim Nash


I like to scare people at conferences

I talk (a lot) about WordPress and security as well as subjects like performance and system administration at events and even occasionally on my blog

I am a WordPress security consultant who helps agencies and business owners to secure and scale their websites and processes.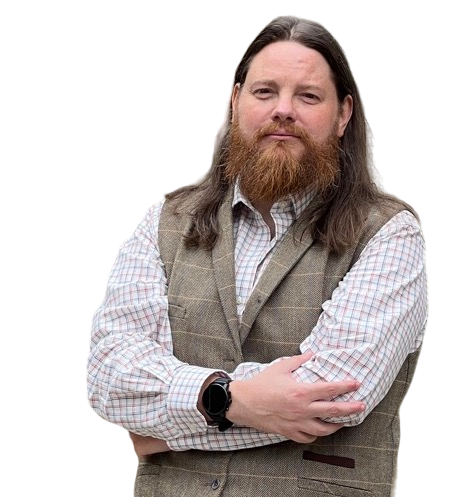 "
We took an enormous amount of value from the short session and can highly recommend Tim's expertise and approach.

Mark Lansdale
Candle Digital
Let's chat about your security?
Book a FREE 20 minute call with me to see how you can improve your WordPress Security.
(No Strings Attached, honest!)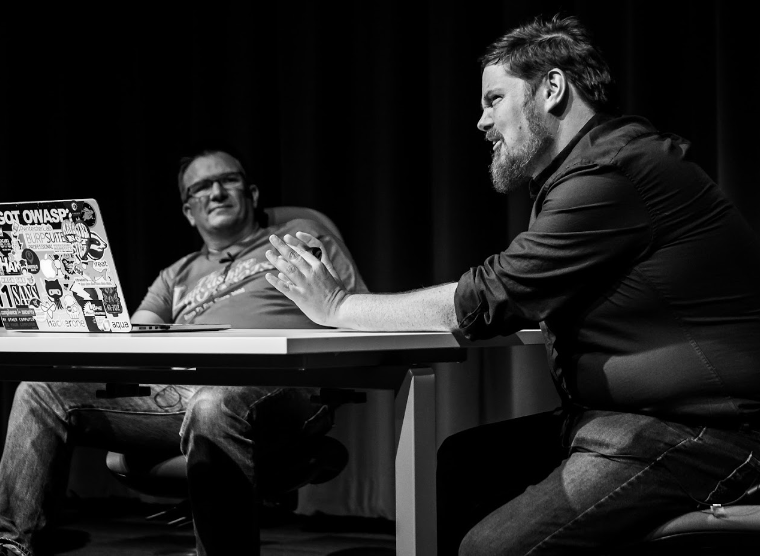 WordPress Security Consultant, System Administrator & Developer
---
How many hats does one person need? Tim has certainly tried his hand at most of them. Tim's background is in both development and security, he has run a development agency as well as developing and managing one of the largest WordPress hosting platforms in the UK. Today Tim is a WordPress security consultant, helping organisations with support, consultancy, training in WordPress security and WordPress hardening.
Part of the WordPress community
---
Tim has been actively involved in the UK community since, well, there has been a UK community. He has helped organise WordPress Leeds, the oldest User Group in the country, for over 10 years. He is one of the admins for the WordPress Community UK Slack group as well as having spoken at nearly every UK WordPress User Group.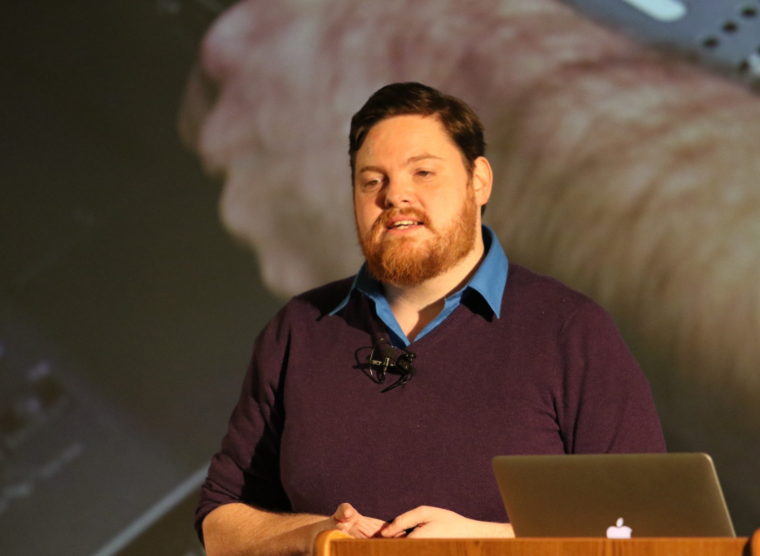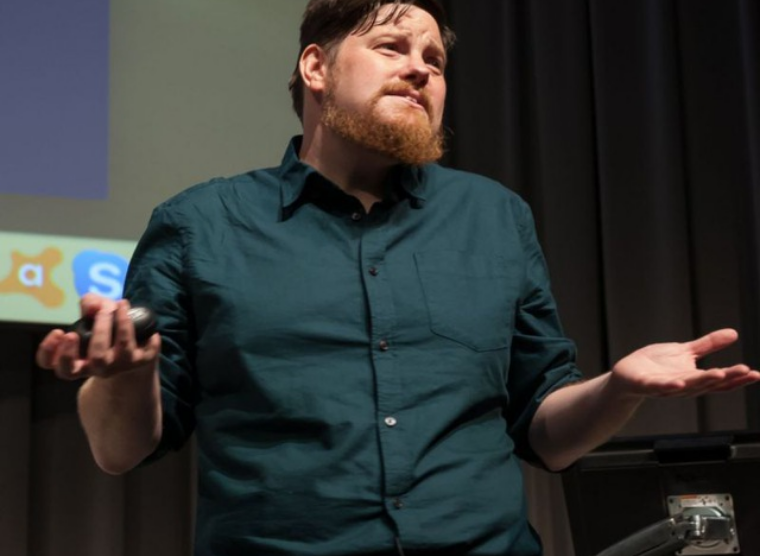 Tim Talks a lot at conferences and at smaller user groups
---
While normally focusing on WordPress and Security, his topics have been pretty varied, from testing methodologies through to robbing banks. His talks tend to be entertaining and informative. His goal is to make things accessible but also to make it easy for people to research.
Tim is nearly always happy to come and talk to your group or conference; for information, see his Speaking Page.
Helping you and your customers stay safe
---
WordPress Security Consulting Services
Power Hour Consulting

Want to get expert advice on your site's security? Whether you're dealing with a hacked site or looking to future-proof your security, Tim will provide personalised guidance and answer any questions you may have. A power hour call is an ideal starting place for a project or a way to break deadlocks in complex problems.

Site Reviews

Want to feel confident about your site's security and performance? A website review from Tim has got you covered. Using a powerful combination of automated and manual testing to analyse your site for any potential vulnerabilities or performance issues. With a comprehensive report and, importantly, recommendations for each action required.

Code Reviews

Is your plugin or theme code secure and performing at its best? Tim provides a comprehensive code review, that combine the power of manual and automated testing, as well as a line-by-line analysis of your code base. With actionable insights, to help you optimise your code's security and performance.
Or let's chat about your security?
Book a FREE 20 minute call with me to see how you can improve your WordPress Security.
(No Strings Attached, honest!)