Hi, I'm Tim Nash


I like to scare people at conferences

I talk (a lot) about WordPress and security as well as subjects like performance and system administration at events, on Twitter and even occasionally on this blog

I am a WordPress security consultant who help agencies and business owners to secure and scale their websites and processes.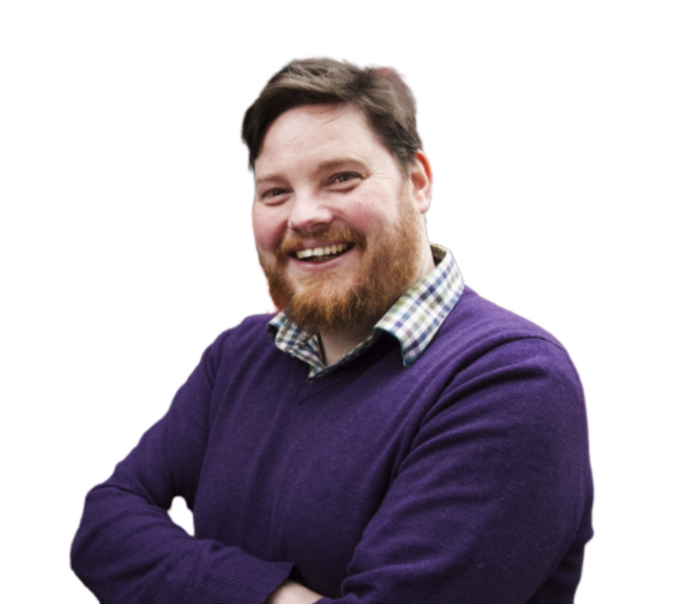 "
We were desperate really and just glad he showed up, not that many people complained

Simon Pollard
WordPress Bristol
Fancy reading email from Tim?
Subscribing means I will send you occasional emails about what I'm up to and cool stuff I want to share with you. I respect your privacy so much I don't even use Google Analytics, seriously.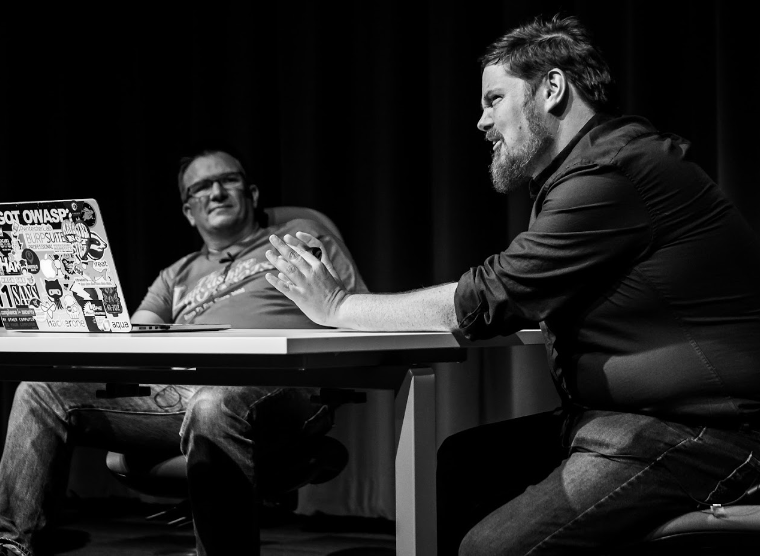 WordPress Security Consultant, System Administrator & Developer
---
How many hats does one person need? Tim has certainly tried his hand at most of them. Tim's background is in both development and security, he has run a development agency as well as developing and managing one of the largest WordPress hosting platforms in the UK. Today Tim is a WordPress security consultant, helping organisations with support, consultancy, training in WordPress security and WordPress hardening.
Part of the WordPress community
---
Tim has been actively involved in the UK community since well there has been a UK community. He has helped organise WordPress Leeds the oldest User Group in the country for over 10 years. He is one of the admins for the WordPress Community UK Slack group as well as having spoken at nearly every UK WordPress User Group.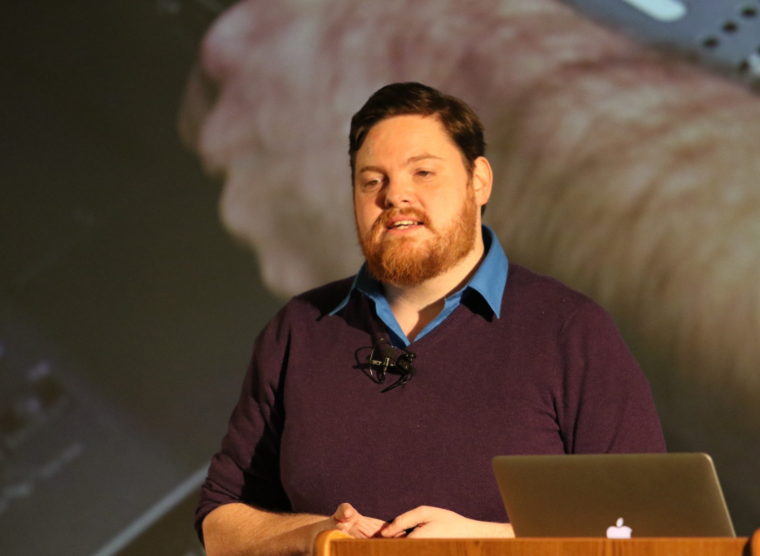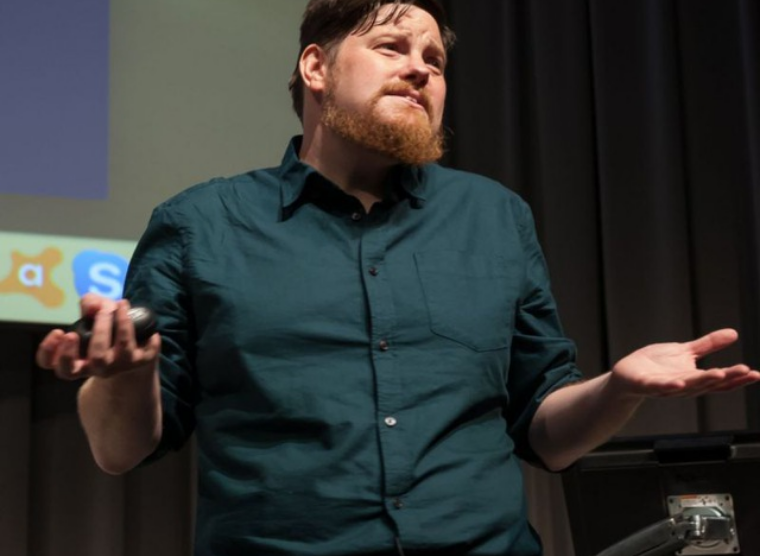 Tim Talks a lot at conferences and at smaller user groups
---
While normally focusing on WordPress and Security his topics have been pretty varied from Testing methodologies through to robbing banks. His talks tend to be entertaining and informative. His goal is to make things accessible but also to make it easy for people to research.
Tim is nearly always happy to come and talk to your group or conference for information see his Speaking Page.